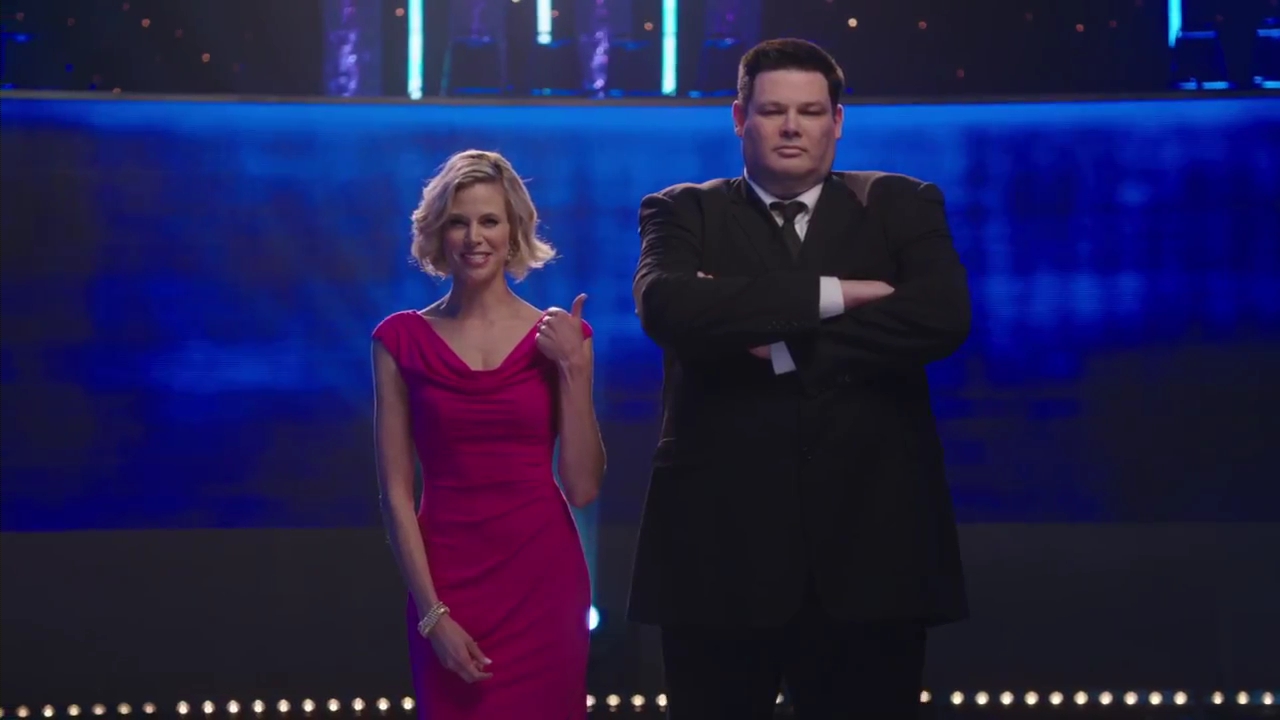 Starting in two days,
The Chase
will return from its four-month hiatus, the second longest ever for the show since its induction to GSN in 2013.
The Chase
has had the following breaks:
Hiatus 1 start: September 3, 2013 (end of Season 1); Hiatus 1 end: November 5, 2013 (start of season 2). 2 months
Hiatus 2 start: December 17, 2013 (Season 2 break); Hiatus 2 end: January 7, 2014. 3 weeks
Hiatus 3 start: February 4, 2014 (end of Season 2); Hiatus 3 end: July 8, 2014 (Season 3 start). 5 months
Hiatus 4 start: September 2, 2014 (Season 3 break); Hiatus 4 end: November 11, 2014. 2 months
Hiatus 5 start: December 16, 2014 (end of Season 3); Hiatus 5 end: January 26, 2015 (Season 4 start). 6 weeks
Hiatus 6 start: March 10, 2015 (Season 4 break); Hiatus 6 end: July 16, 2015. 4 months.
This current hiatus, "hiatus 6", is the second longest for
The Chase
. After each hiatus, now matter how long,
The Chase
has returned very strong and most of the time, increased per week.
It appears GSN, in planning for the whole year of 2015 back in the winter, wanted to save the remaining episodes of
The Chase
as lead-in to
Chain Reaction
. It does seems like the two shows would click, just like
The Chase
and
Idiotest
.
With thirteen episodes left of
The Chase
in current existence, I will be curious if the series continues to rise per week. This time around unlike last summer, Game Show Network has a huge following the night before with
Skin Wars
. Whereas,
The Chase
was on Tuesdays last summer and the higher-rated
Skin Wars
was six days before on Wednesday. Hopefully
The Chase
will get the same love
Skin Wars
is getting. I do see
The Chase
starting out strong and building stronger as the weeks go on. It will also be interesting how
The Chase
ratings effect
Chain Reaction
and how much
Chain Reaction
will rise or fall each week. However, I still do not see
The Chase
hitting the one million mark.
The ratings will tell us if this four-month hiatus was too long. At least
The Chase
has stayed on the schedule in two primetime slots a week since March.
The Chase
sticks around (in prime slots too with strong lead-ins) unlike the declining
American Bible Challenge
and
It Takes a Church
from season to season.