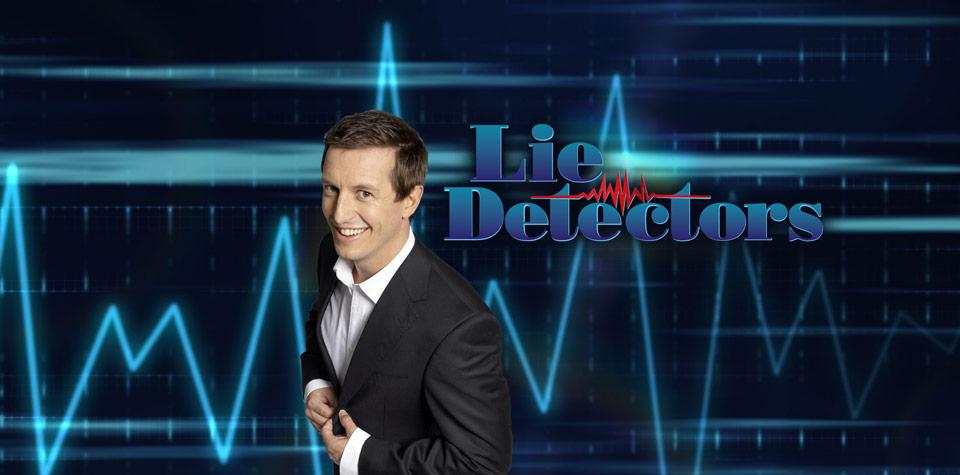 Lie Detectors
, which went from respectable to poor to bombing on Wednesday nights in ratings in its three week run thus far, will not leave Wednesday nights until
Skin Wars
premieres, according to a GSN source.
Skin Wars premieres Wednesday, June 10th at 9pm ET slot, the same slot Lie Detectors occupies now. Advanced schedules have not been released yet for the weeks of June 1-7 and June 8-14.


GSN has aired fourteen episodes of Lie Detectors to date out of a total of forty ordered. By the time of June 3rd, the last expected known week of Lie Detectors new runs, twenty episodes, or half the season, will have aired.
In its three weeks on Wednesdays (since April 29th), Lie Detectors has averaged 226,000 total viewers and 66,000 18-49 viewers.
According to the GSN Online Schedule and future advanced schedules, Lie Detectors remains in the Wednesday 9pm and 9:30pm ET slots. Lie Detectors has no other slots on the schedule.