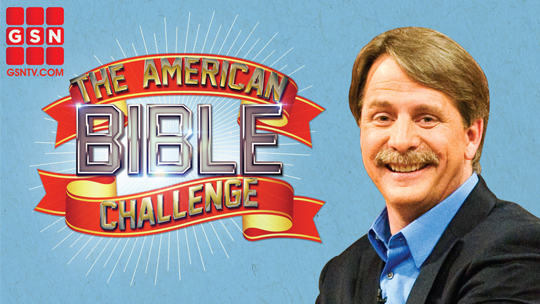 It is the last month of 2014 and it has occurred to me that 2014 is the first year in three years (2011) where we have not seen a GSN program topple over one million viewers.
American Bible Challenge is the only show in recent history to hit the one million mark, twice. On August 23, 2012, the series premiere of American Bible Challenge hit 1.730 million viewers, while the Season 2 premiere in March 2013 hit 1.152 million viewers. The only shows to come close to the one-million viewer mark in 2014 have been The Chase and Skin Wars, but each of their highest rated episodes have been 173,000 to 275,000 total viewers off, respectively. [The Chase hit 827,000 total viewers on January 27th and Skin Wars hit 725,000 total viewers on August 20th.]
Can any GSN show hit a million viewers this month? Maybe The Chase can come close, but I am not too optimistic.
For all we know, an episode of Harvey Feud hit a million viewers and we never heard about it since Douglas cannot post the full week grid any longer.