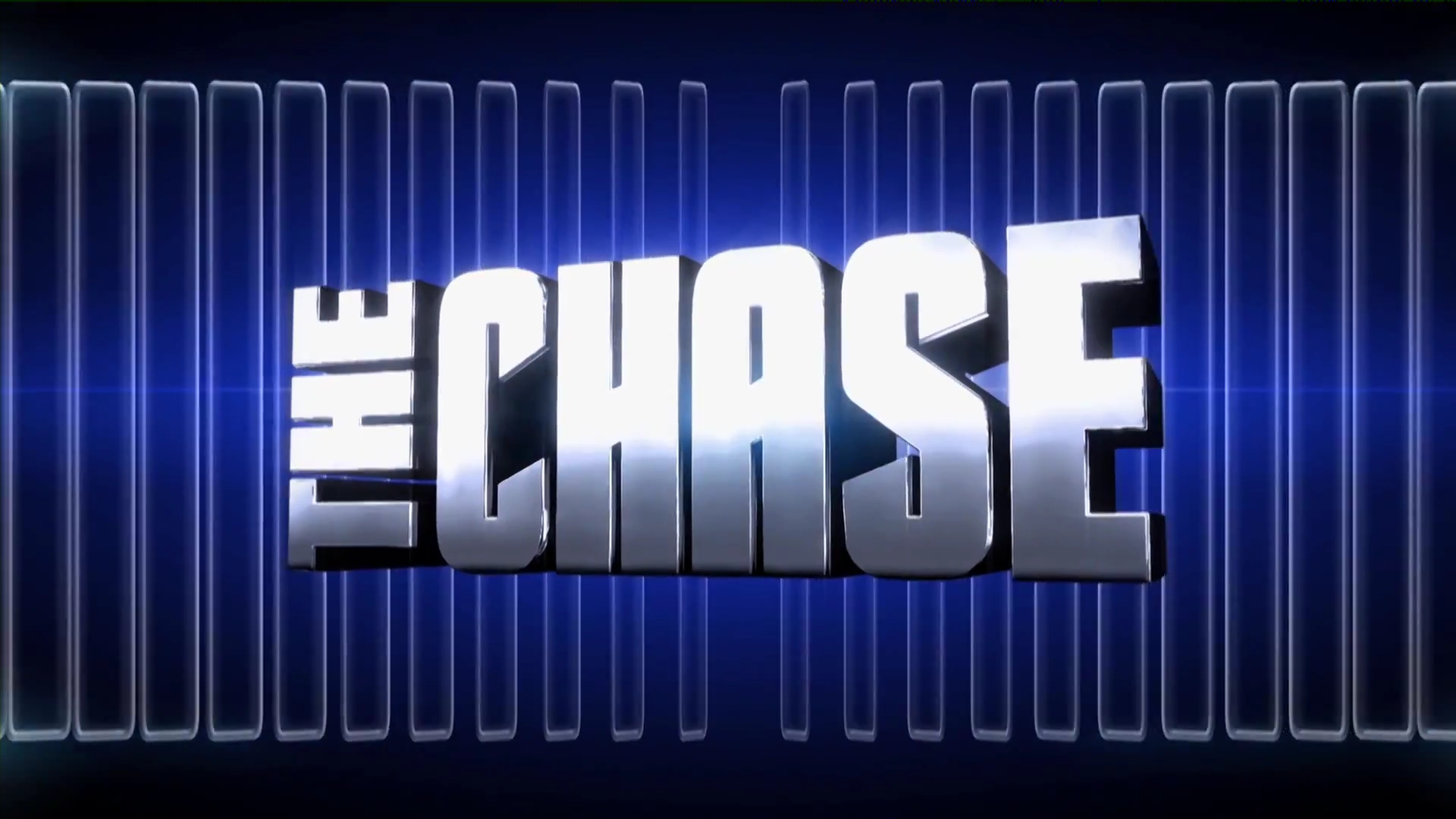 The
season
finale of
The Chase
before a timely hiatus will air
tomorrow night (Tuesday) at 8pm ET
.
This is the ninth episode of the third season, which premiered July 8th. In these eight episodes of
The Chase
, the contestants have only won once which occurred in the
third episode aired
. This season of
The Chase
also had a U.S. first, with all three contestants knocked out during "The Chase" round
in the sixth episode aired
. In its first eight episodes this season (July 8th-August 26th),
The Chase
has averaged 557,000 total viewers. Five new episodes remain for November.
Idiotest
will air NEW at 9pm and 9:30pm ET. This week is the fourth week (seventh and eighth episodes) of
Idiotest
.
Idiotest
has averaged 449,000 total viewers in six episodes since its August 12th premiere.
Last week, The Chase and Idiotest both hit season highs in total viewership.
Prediction:
The Chase
will see a contestant win in tomorrow night's episode.
Ratings predictions:
8pm
The Chase
(new): 659,000 total viewers
9pm
Idiotest
(new): 497,000 total viewers
9:30pm
Idiotest
(new): 455,000 total viewers