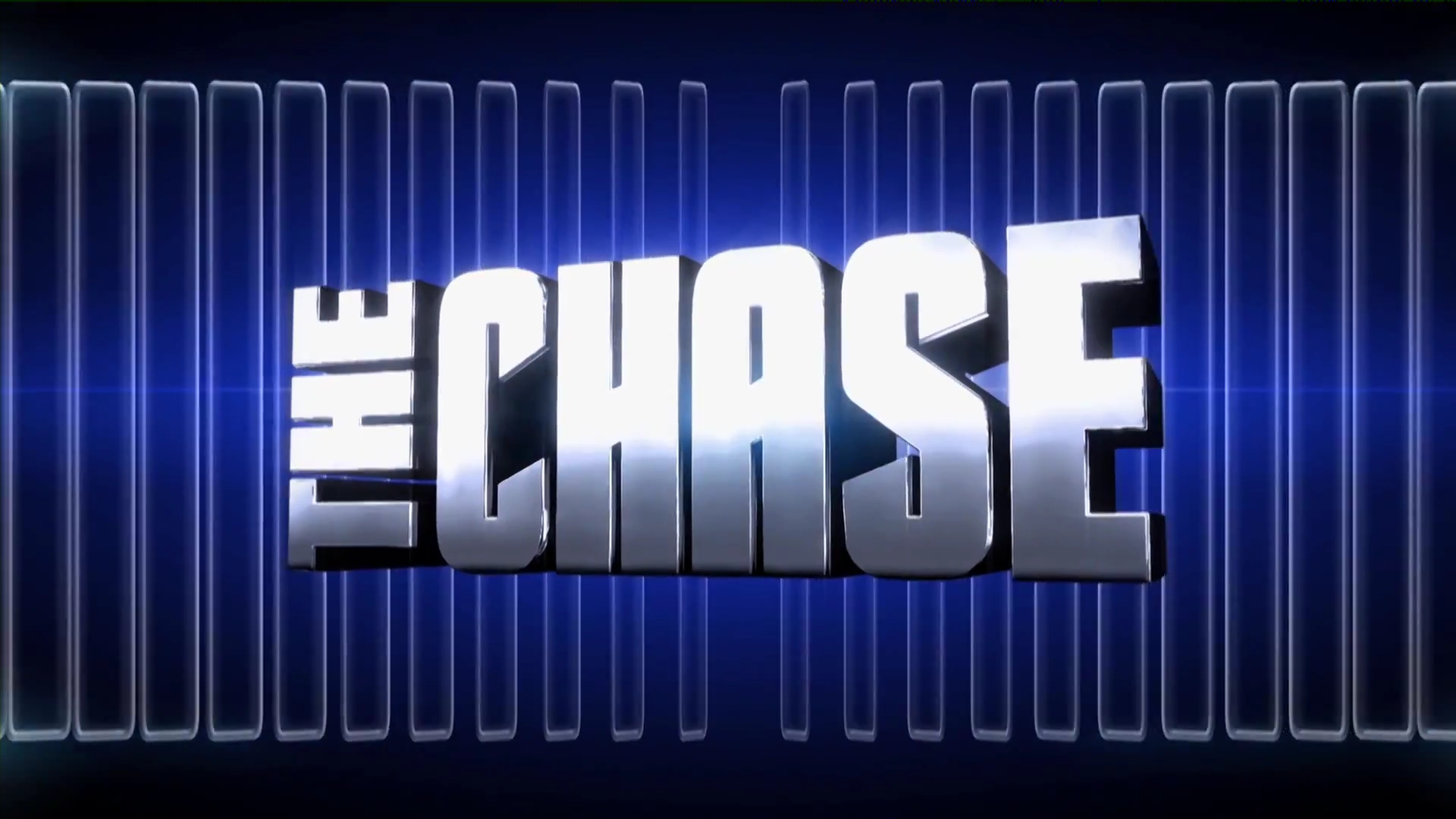 Game Show Network's
The Chase
will be casting tomorrow, September 6th for its fourth season,
which was announced a few weeks ago
. The casting call is in Los Angeles. For more details on exact location and to register for tomorrow or future cities, go to
chasecasting.com
.
If you auditioned for
The Chase
in 2013 for seasons one or two, you are allowed to try again.
You must be 18 years or older to audition (lowered from 21).
Future public casting calls will be in Washington DC and Houston on September 13th, New York City on September 20th, Chicago and San Francisco on September 27th, Indianapolis on October 4th then Boston and Seattle on October 11th.
The fourth season will consist of twenty episodes and is slated to premiere in January. Five episodes of
The Chase
remain from Season 3 and will resume in November.