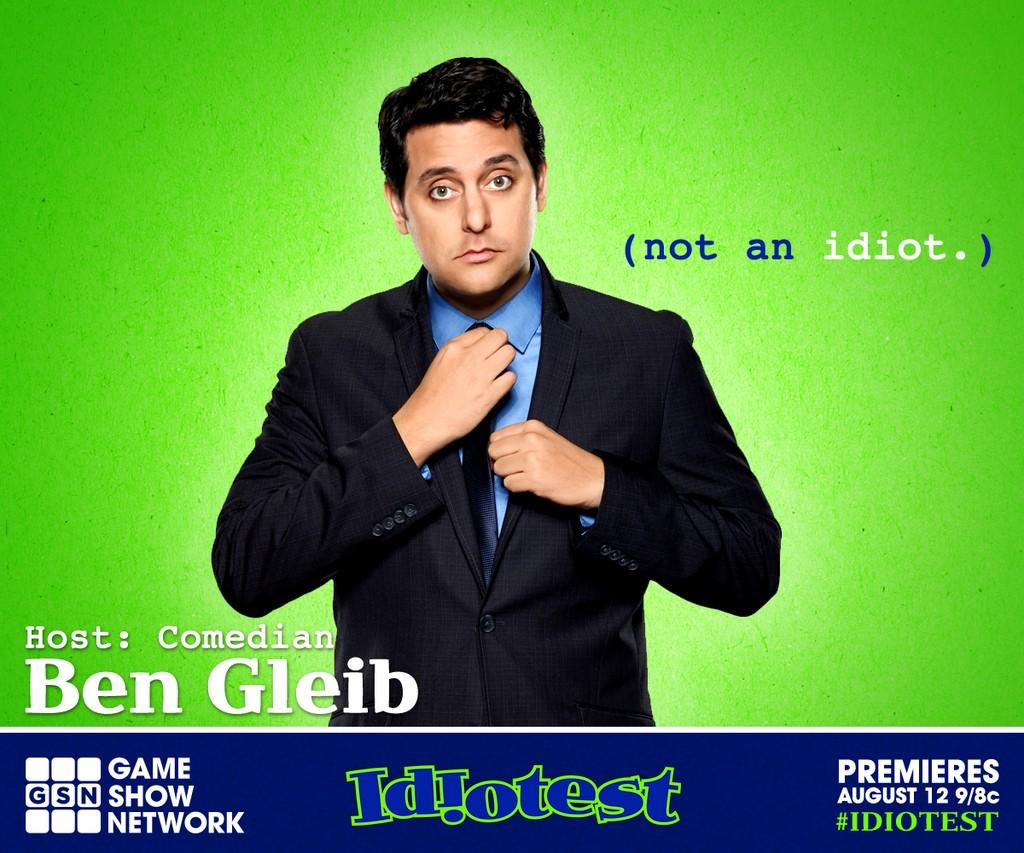 Occasionally here, we get e-mails from people in Show Biz and casting, not necessarily with a $5,000,000 offer for anyone but usually to publish a casting call (
which we did for Let's Ask America
) and we have even received some e-mails from the GSN Games department asking to post contests (but we do not at GameShowNetworkNews, due to the lack on interest). Our contact is gameshownetworknews@gmail.com.
Anyway, someone saw a post here and elsewhere on the internet about
Idiotest
, coming to GSN this Tuesday. This person, asked to not be named, said she sat in the audience through a number of
Idiotest
episodes earlier this year and said the show focuses too much on humor.
Idiotest
premieres this Tuesday, August 12th at 9pm ET, following
The Chase
, on Game Show Network.