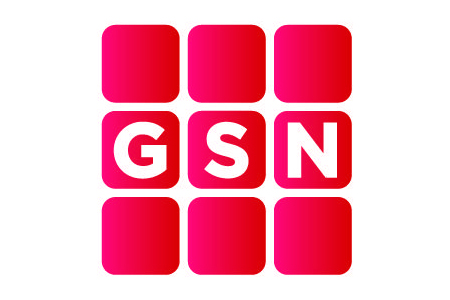 The fourth new episode of The Chase this season airs tonight at 8pm ET on GSN.
If you missed last week's episode, that will rerun at 9pm ET directly after tonight's new run.
The Chase
has risen in ratings each week since the July 8th season premiere, which drew 494,000 viewers.
The Chase
then rose 8% the following week to 534,000 viewers (July 15th) and then another 8% to 578,000 viewers (July 22nd). Can this 8% rise or another rise happen again? V
ote on the sidebar whether you think The Chase will hit a season high, fall a little or fall to a series low.