Hearing a few quibbles about GSN reducing and moving the Pat Finn-hosted
Shop 'Til You Drop
while axing NBC's
Deal or No Deal
(
which GSN will air "New to GSN" syndie runs later in March
). Stay tuned, but here are their latest numbers.
Ever since
Deal or No Deal
took the
Chain Reaction
hour weekdays in mid-January,
Shop 'Til You Drop
has been affected negatively. In its two hour block (up from one hour in December and early January),
Shop
averaged 324,000 viewers (January 20-24); 358,000 viewers (January 27-31); 318,000 viewers (February 3-7); 289,000 viewers (February 10-14) and 282,000 viewers (February 17-23).
The four week average for the 2-hour block is 322,000 viewers.
The previous four weeks where Shop was only one hour and had a Chain Reaction lead-in, Shop averaged a much better 372,000 viewers.
GSN is moving Shop 'Til You Drop after all but that change may not last long.
Deal or No Deal
is really slumping too. Its 3pm hour has averaged 459K, 480K, 413K, 361K and 385K, where
Chain Reaction
rarely averaged below 400,000 viewers prior to its departure (The last four weeks of
Chain Reaction
from December 23 through January 17 had 359K, 517K, 586K, 532K).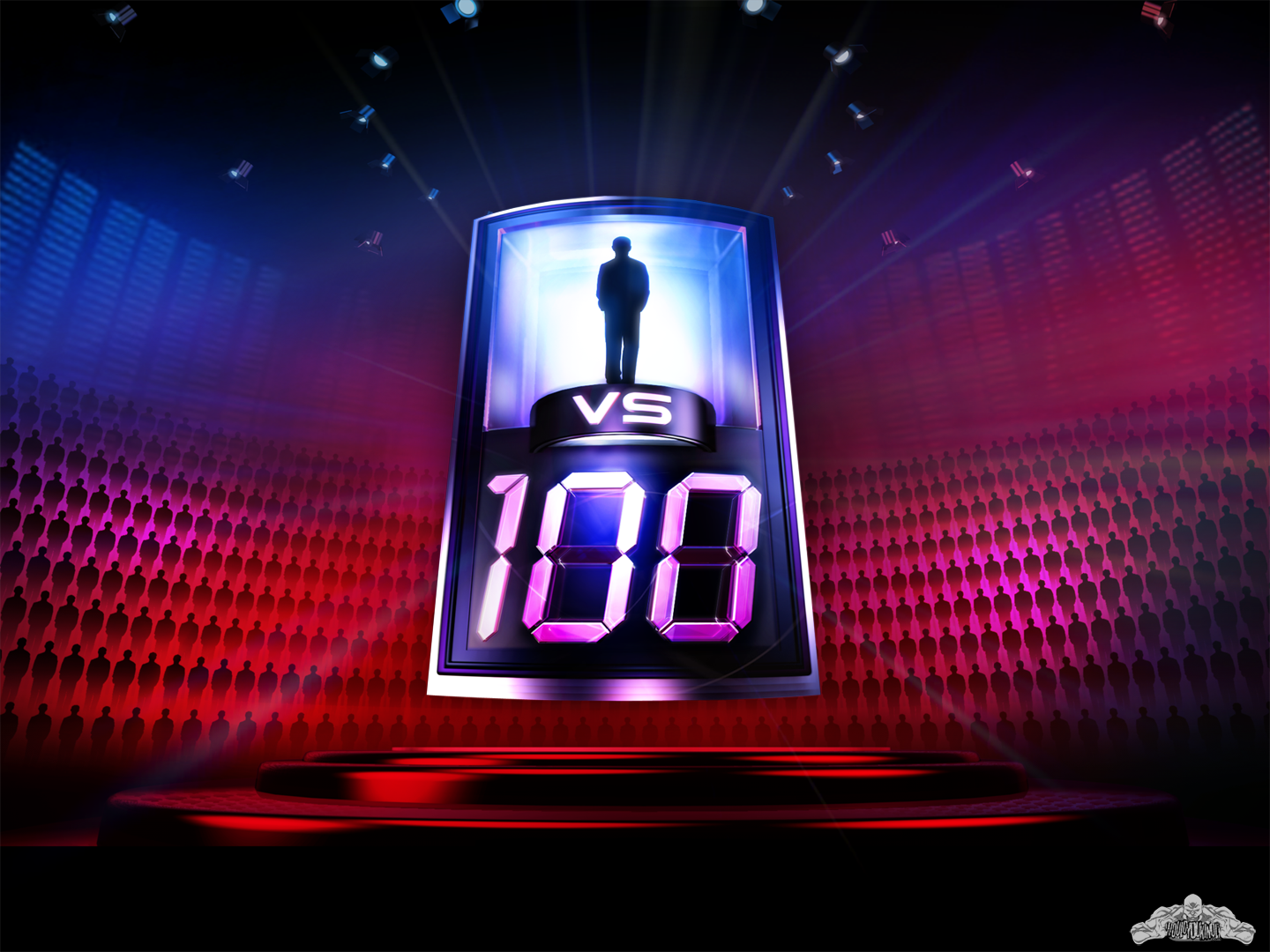 In addition to these two troubled shows on GSN's programming roster,
1 vs. 100
is doing fair for its re-acquisition status of an 7-year old network game show.
1 vs. 100
averaged 243,000 viewers the week of February 3-9 and 228,000 viewers for February 10-16. All of those slots were up against Olympic coverage. Meanwhile, without the Olympics,
1 vs. 100
averaged 402,000 viewers due the week of January 27th.
Out of these three shows,
1 vs. 100
is in the least trouble of leaving the schedule, mainly since it has less key slots where
Deal or No Deal
and
Shop 'Til You Drop
have more valuable afternoon slots.
Keep watching your favorites if you want them to say. Three shows that are looking great in ratings are
Blockbusters, Press Your Luck
and
Sale of the Century.
Sources: Douglas Pucci, SonoftheBronx
All Times Eastern