Mind of a Man
is coming around to the network soon but GSN is taking a different approach to advertising this female-based quizzer.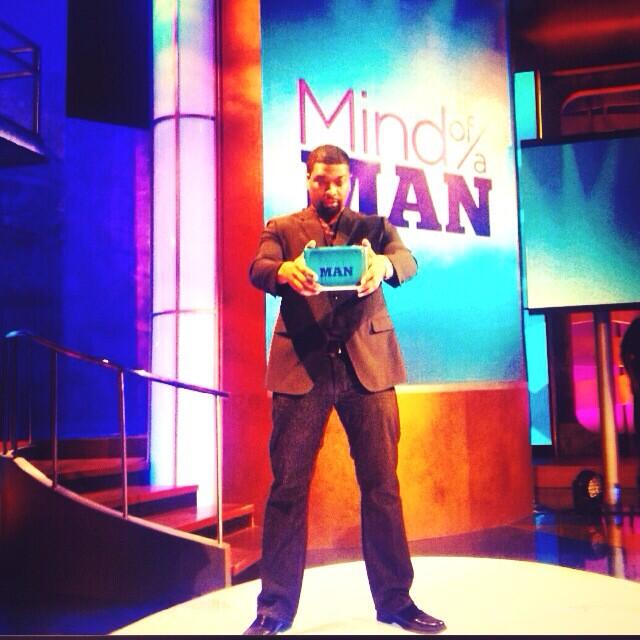 In a few GSN promos lately, GSN has advertised "Two women trying to guess what one-hundred men are thinking". Since the beginning, Mind of a Man has sounded very familiar to Family Feud, with some Baggage and Match Game (celebrity panel) mixed in.
The "Two versus One-Hundred" concept also reminds any typical game show fans about 1 vs 100, which GSN just happened to bring back to the network recently. Originally, 1 vs 100 was only a tie-in with The Chase though it seems like 1 vs 100 could be a vague tie-in with Mind of a Man. In Mind of a Man, there are not one-hundred men in the studio but somewhere GSN polled one-hundred men. Just thought it was something notable.
Mind of a Man is hosted by comedian DeRay Davis and premieres Wednesday, January 8th on Game Show Network.