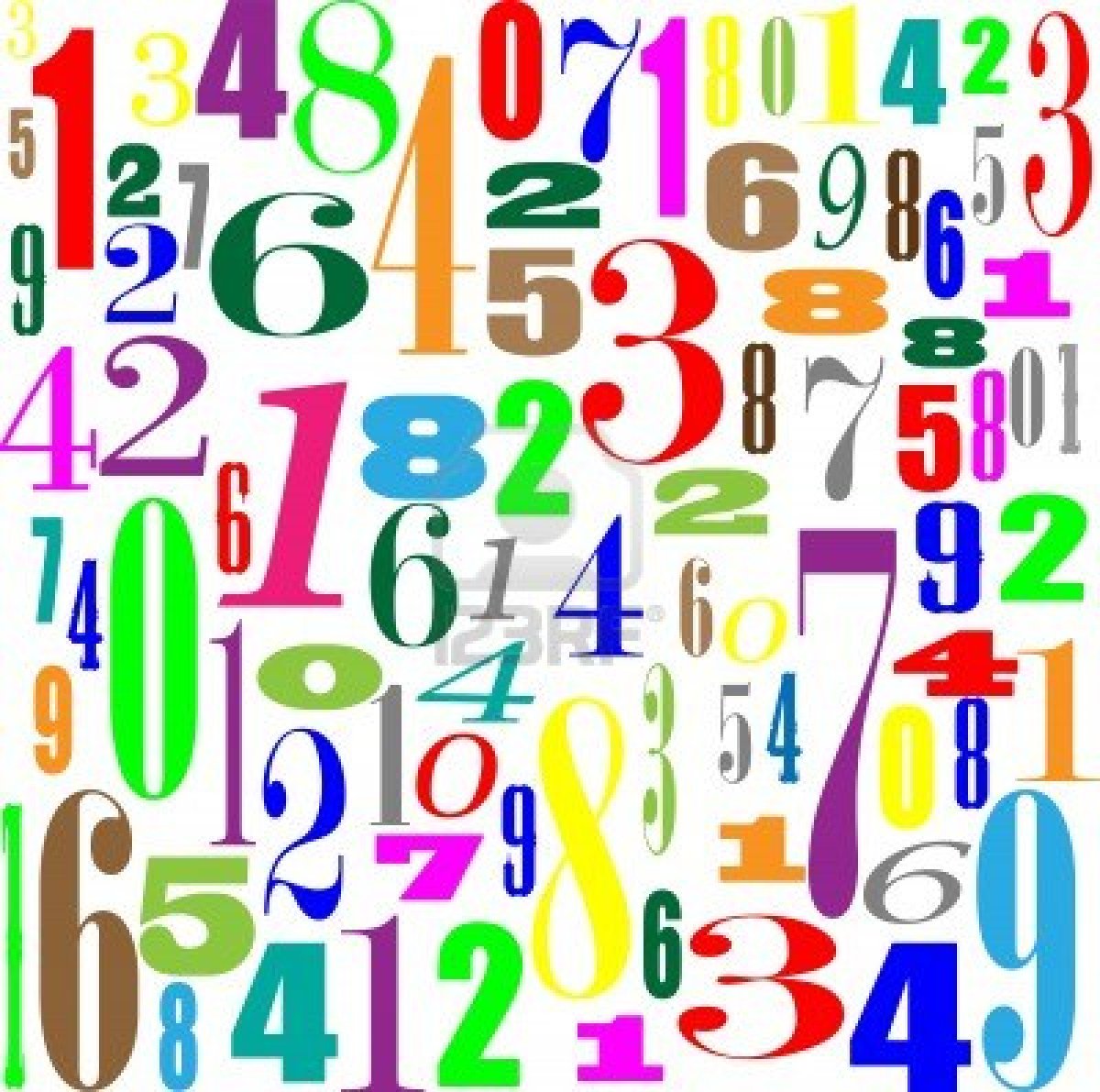 Last weekend, November 23rd and 24th, the schedule underwent some schedule changes, including
The Chase
inserted at 8pm (ET) on Saturday nights, replacing
Dog Eat Dog.
Then on Sunday nights, Steve Harvey's
Family Feud
gained the 6pm (ET) hour while losing the midnight hour, while
The Newlywed Game
aired from 7pm to 11:30pm,
The Chase
aired at 11:30pm,
1 vs. 100
aired at 12:30am and
Love Triangle
aired at 1:30am only.
*On Saturday night, even though The Chase dropped forty-seven percent from the previous episode of Steve Harvey's Family Feud (which was the highest rated for that week), The Chase still earned eleven percent from Dog Eat Dog on November 16th in the same exact timeslot.
*On Sunday night, the hour of Steve Harvey's Family Feud at 6pm earned thirty-three percent more of an audience than Apolo Ohno's Minute to Win It on November 17th in that timeslot.
*With The Newlywed Game on Sunday night, Newlywed Game ranked seven-percent higher than the audience of Apolo Ohno's Minute to Win It on Sunday, November 17th.

*The Chase from 11:30pm to 12:30am received 158,000 viewers, thirteen-percent lower than Newlywed Game/Family Feud the previous week (November 17th)

*1 vs. 100 (Saget) at 12:30am received 220,000 viewers, up twenty-eight percent from The Chase the hour before and up seventeen-percent from Family Feud/$100,000 Pyramid on November 17th

*Love Triangle aired at 1:30am, down only four percent from The $100,000 Pyramid the previous week (158,000 viewers versus 165,000 viewers)