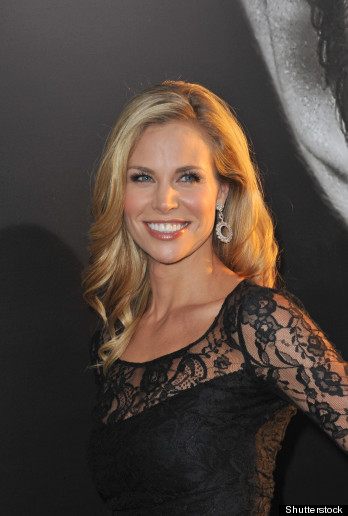 While watching some runs of
Dog Eat Dog
and
Family Feud
on GSN lately, besides new
Mind of a Man
promos now featuring DeRay Davis, I'm noticing different
advertising strategies for
The Chase
.
Some commercials for
The Chase
are not revolving around Brooke Burns and her clothes. Well, for one, GSN is trying to attract the male demographic with the attractive Brooke Burns, though any guy who has wanted to see her already had done that on GSN. The advertisements are primarily dedicated to Burns' clothes.
The Chase
isn't really struggling but I can see how GSN expects better ratings while
The Chase
should be getting better numbers and is not getting enough support and credibility.
There are also some new Steve Harvey
Family Feud
adds floating around. Looks like GSN and Steve Harvey had a photo shoot.
The Chase
airs Tuesdays at 8pm (ET) on GSN. New runs resume December 3rd.