A very, very big lack of acquisitions lately on GSN.
A short (modern) acquisition history for GSN within the past five years: In June 2009, GSN acquired NBC
Deal or No Deal
and
1 vs. 100
which stuck around the schedule for three years, plus. Smaller acquisitions were picked up in 2010/11 including
Million Dollar Password,
the 2008-09 season of John O'Hurley's
Family Feud
, syndicated
Deal or No Deal
and
Power of 10.
Then there was nothing in the Spring and Summer of 2011, with many new originals. The big acquisitions were picked up in Fall 2011-Summer 2012,
5th Grader,
Steve Harvey's
Family Feud
and NBC
Minute to Win It. Dog Eat Dog
was also acquired in July 2012.
Since
Dog Eat Dog
, there has been a huge gap. The only other show that has been acquired was the 2009-10 season of
Family Feud,
which was only advertised at this
very small game show blog
. They really should have, come to think of it.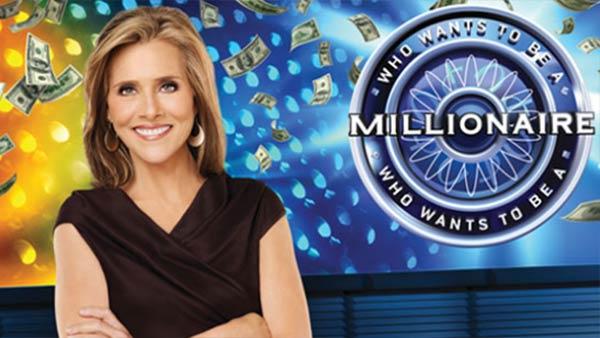 One acquisition I would want to see come around, really, is
Who Wants to be a Millionaire?
(Vieira), episodes post-2010 (new format). Vieira episodes are probably getting cheaper to lease over time but also more valuable considering
not everybody loves Cedric
. Meredith's
Millionaire
could fit in very well with
The Chase
and on numerous other parts of the schedule including primetime, latenights and all parts of daytime.