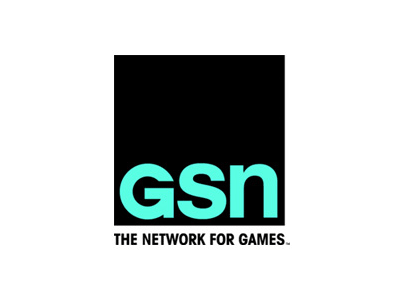 Zap2It has published a list
of all the cable outlets in the U.S., how many [million] houses they are in and the percentage of homes for the overall population.
GSN is in 77.43 million households, up from previous counts and 67.8% of American Households can see the Game Show Network.
Some of the cable networks in the most homes are A&E, ABC Family, Adult Swim, AMC, CNN, Comedy Central, ESPN, the History Channel, Lifetime, Nickelodeon, Spike TV, The Weather Channel and USA Network, which was just named the
highest-rated cable network for the eighth consecutive Summer
.