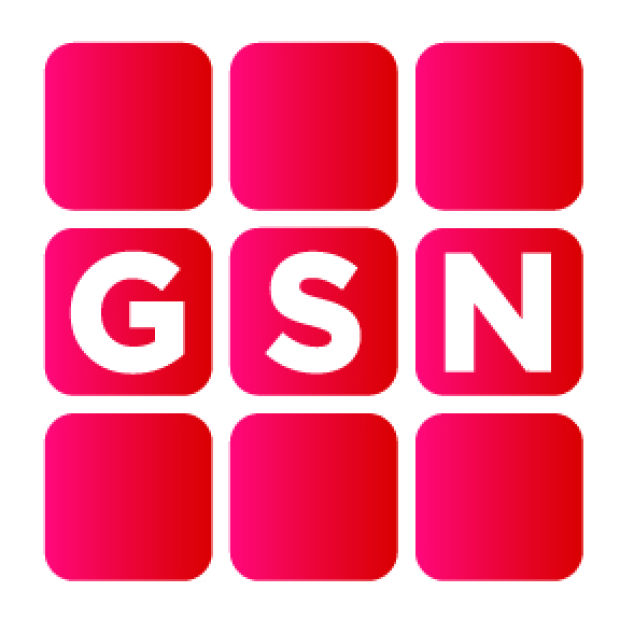 The Chase
, GSN's newest (and only) quizzer has churned up somewhat impressive numbers in primetime has already finished taping their second season, last Friday.
A third season of
American Bible Challenge
will be coming around before you know it. Casting information will be available soon but for now GSN is asking around for Season 3 suggestions on social networking including
their Twitter page
.
Some game show-ish fans
are in luck
. In the Milwaukee market for station WTMJ, also known as "NBC" in the area, the Game Show Network will take the slot NBC used to have, temporarily. This is for Time Warner Cable customers only. Time Warner Cable and the Journal Broadcast Group, which operates NBC in Milwaukee, have not reached an agreement. For the time on Channel 4 in Milwaukee, GSN will be available.
Viewers will switch
America's Got Talent
for
The Chase
and
Hollywood Game Night
for
The Newlywed Game.
There could even be a slight spike in ratings.