"Whooppe!" was born 47 years ago today.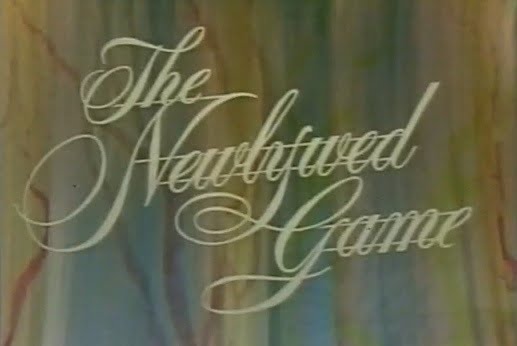 The Newlywed Game premiered July 11, 1966 with Bob Eubanks on ABC in black and white.
The original run continued for eight years (1966-74), then there were five more revivals, ABC and syndicated, up until the GSN version, which ran from 2009-13, the longest running version since the original with Bob Eubanks.
The Newlywed Game has seen six hosts in its career, starting with Bob Eubanks, then Jim Lange, Paul Rodriguez, Gary Kroeger, Carnie Wilson and the latest, Sherri Shepherd.
Personally, it would be great to see some of these almost "Ancient" episodes back on GSN. Very unlikely, but since the GSN does not wish to produce new episodes, some of the old ones could fit into the schedule. The best version to see would most likely be the original, with episodes later in the run from the early 1970's.
Does anybody remember what they were doing on July 11, 1966? If so, let us know if you saw the original or some of the original episodes.