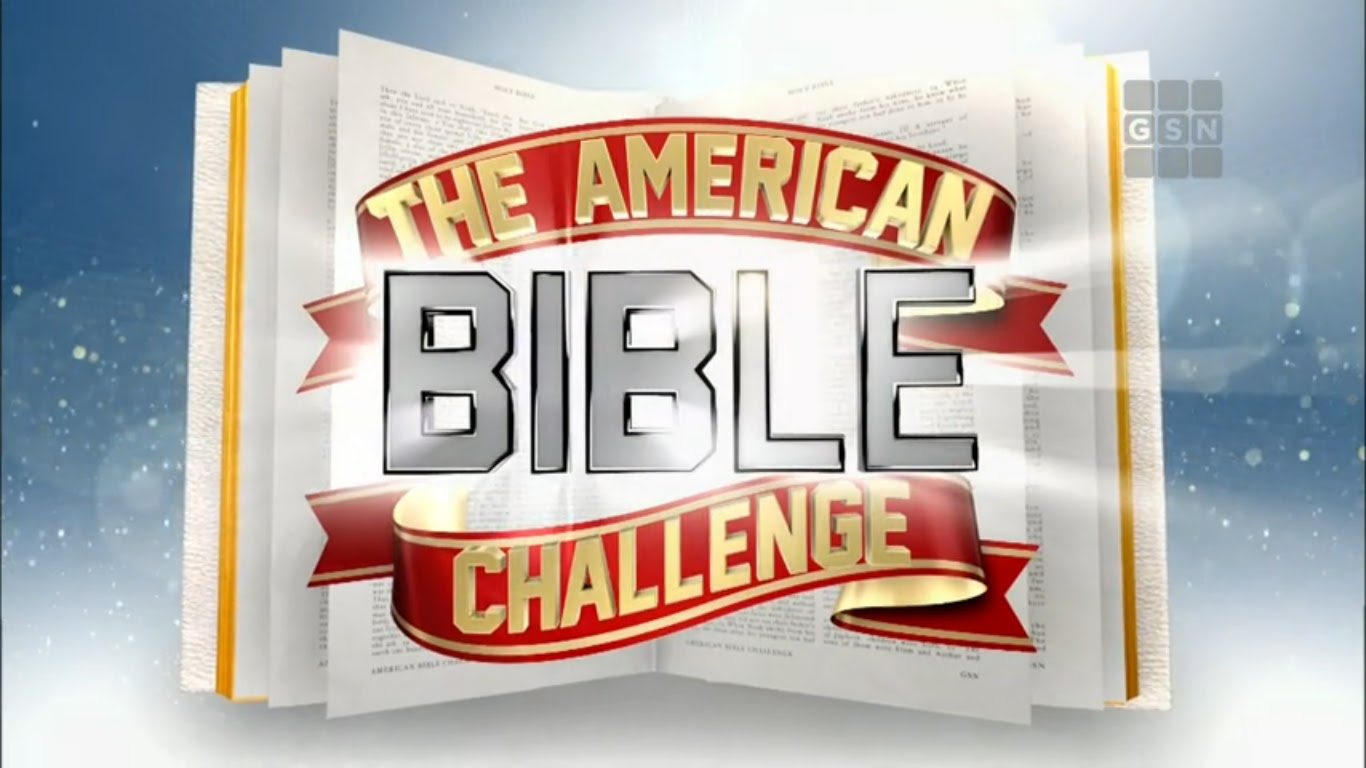 American Bible Challenge
fans, an audience that has given GSN some of their best ratings ever will have to wait until January at least.
GSN (Game Show Network) is currently holding of a third season to focus on other original developments including
The Chase,
It Takes a Church
and others. A third season of
American Bible Challenge
was expected to premiere in August, but is now being held off until the Winter at the least.
No casting notices have been sent out, and the city to city audition information has not been developed.
American Bible Challenge
has been GSN's highest-rated series yet in the network's 19-year history, with the series averaging just under 900,000 viewers for new episodes after premiering in August 2012. The second season premiered in March 2013 and still garnered some of the network's highest ratings.