Surely I have
something
to think about the schedule changes into June.
Starting the weekend of June 8-9,
Family Feud
gains six slots alone on Saturday. The 4-8pm episodes of Karn (1 hour), O'Hurley (1 hour) and Harvey (2 hours) will repeat from 8pm-Midnight. This is a fine decision by GSN, considering in the
past week of ratings
, Harvey
Feud
in the 5pm hour averaged 444,000 viewers, while the 8-11pm block averaged 394,000 viewers.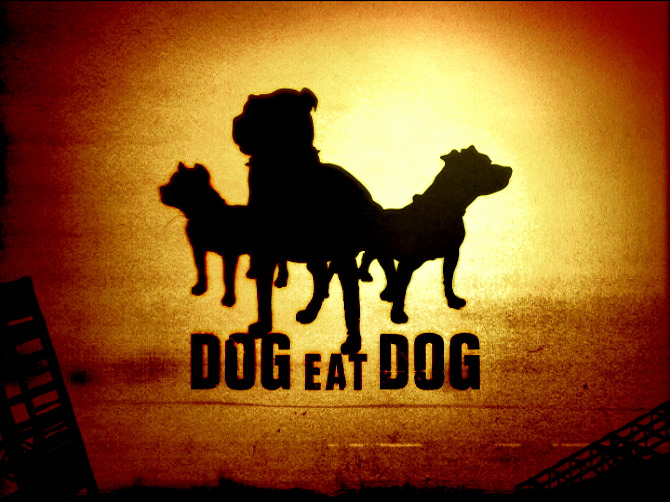 Also during the week of May 6-12, all airings of Richard Karn's
Family Feud
averaged 351,000 viewers, all airings of John O'Hurley's
Family Feud
averaged 309,000 viewers and the airings of Steve Harvey's
Family Feud
before 1am averaged 452,000 viewers.
Newlywed
's extra hour on Saturday morning is deserved. On Sunday morning this past week,
Newlywed Game
had 253K (11am) and 233K (11:30am). Pretty good numbers, and the Saturday morning numbers are usually better than anything Sunday. MDP this past week had 270K, and the other weekly airings have averaged around there or below.
I really like what they're doing with the NBC runs of
Minute
come June. Push them back to weekend daytime AND nearly eliminate
Dog Eat Dog.
This past week, the daytime airings of
Dog Eat Dog
averaged 256K, reasonably impressive, and
much higher
than some other weeks.
Good for
The Pyramid
picking up two extra slots Sunday late-night, replacing
Dog Eat Dog
.
The Pyramid'
s current airings this past week received 278K (12pm) and 323K (12:30pm). It deserves some extra slots.
Finally, come the end of June, all but one rerun slots of GSN's
Minute
are necessary. I disagree with the Saturday night 8-10pm, but the three other reruns are deserved. Not too heavy for abuse. Definitely some good changes.