Lingo
2011. "Not renewed"; The
Pyramid
2012. "Cancelled"
Minute to Win It
2013. ???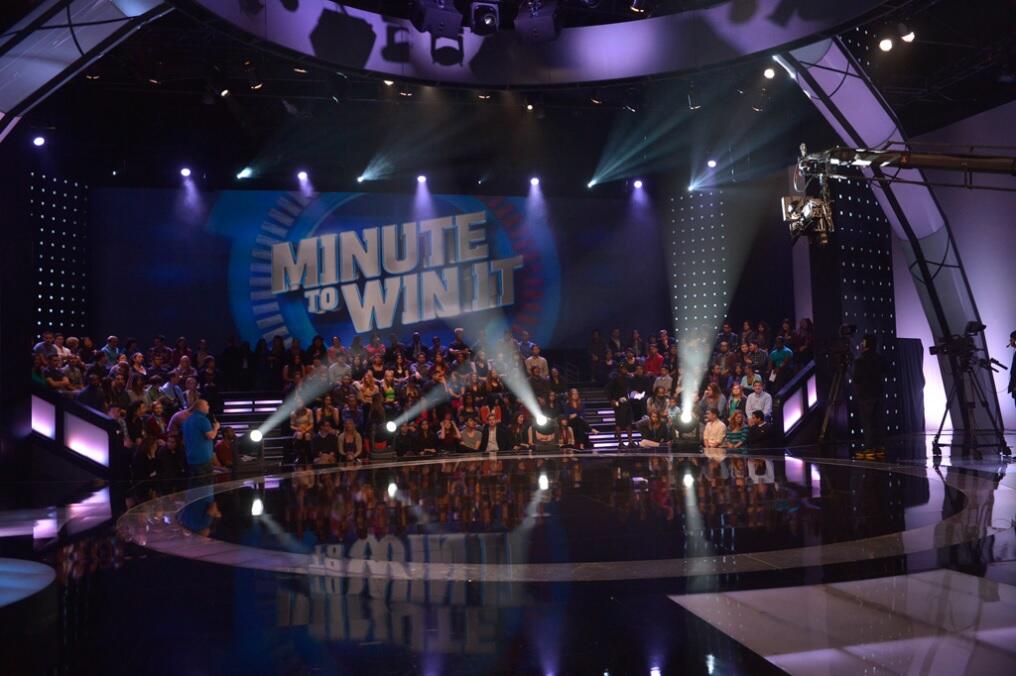 All these shows are similar. They are revivals of either classic or more modern game shows. Though, the three above all have had reruns of excessive previous version(s) on the schedule before/during the new version was airing.
An example:
The Newlywed Game
and
Gambit
(which turned into
Catch 21
).
Newlywed Game
and
Catch 21
turned out successful on GSN as originals that continued on for several seasons.
Catch 21
and
The Newlywed Game
in 2008 and 2009 did not have previous version(s) airing on the schedule.
Minute to Win It
does though now, eight times a week. The Chuck Woolery version of
Lingo
, in 2011, at one point had five slots a day, mainly in daytime. Dick Clark's
Pyramid
in August 2012 had 20 slots on the schedule, just a month before the new version.
Lingo
and
The Pyramid
both went down. Some speculate, including myself believe that
Lingo
and
The Pyramid
failed since there was too much exposure with the Woolery/Clark on the schedule before/at the time of New runs, giving the franchise too much exposure (This definitely applies for
Pyramid
)
So GSN:
It would be the best benefit to cut back on NBC's
Minute to Win It
. It airs Tuesday and Friday nights, as well as weekend afternoons once each day. It's not as much airtime as
Feud
and
Baggage
, but at the same time, it's a lot. Definitely should be cut Tuesday nights. A few weekend runs should remain, but if I were GSN, looking at their past track record, NBC
Minute
should leave weekdays.