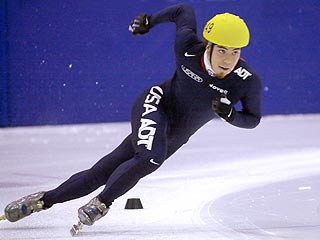 Hard core-fans of
Minute to Win It
don't have to wait until June 25th. GSN has released an ad on their network, stating that a sneak preview of the new
Minute to Win It
will be shown May 16th at 10pm (Eastern). That follows the season finale of
American Bible Challenge
. The ad states
"Coming to GSN, One of the greatest athletes of his time hosts the most challenging game show of all time"
Also,
The Chase
here in America
is now casting.
After the pilot from FOX was not ordered into a series, GSN has a turn. The casting call is here, and doesn't say anything specific about age but I would guess it is 18 and over. Auditions are Los Angeles on April 27th, New York and Chicago on May 4th, then Boston and Washington DC on May 11th. Good for GSN, it looks like they're putting a lot of effort into this.
I do think they will make
The Chase
into a hit, even close to the status of
American Bible Challenge
. It's just that it's not specific-subject based show, like
Bible
is. Still, just get the right host, and advertise it right. Not Larry the Cable Guy, please.