When it first came to GSN for the first time in years, hundreds upon hundreds of classic fans were thrilled. But now, complaints fill the GSN board on the leasing of 50 episodes.
That day was October 15, 2012. There were no advanced schedules into the future to tell how many episodes were leased, but many posters guessed 200 episodes, at most. Into December, we knew it was 50 and episode "#50" aired December 27, 2012. Coming up in March: Episode #49 airs, which did not before [Dec. 26 Harvey Feud marathon], and the PYL cycle will rotate for a third time starting March 13th.
The 50 episodes are nothing huge to complain about in my opinion. At least they did lease the show, added Card Sharks and added a Clark's
Pyramid
hour last October, when they could have filled more of the schedule with Harvey. There's still a straight flush of classics from 8am-1pm, and also a little 100K Pyramid on weekends [Woolery Lingo exception]. Still better then anything from 2009-12.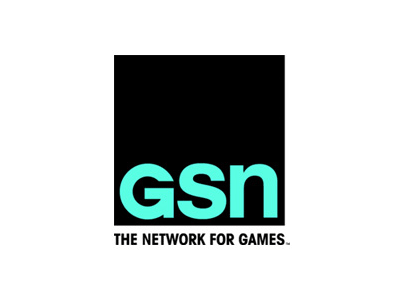 It's 2013. Things around here aren't like the old GSN: Where reality and GSN weren't a match made in hell, and where pre-1990's were nearly 24/7. Now we have
Family Trade
and 49 hours of post-2002
Feud
a week. I'm used to it.